Waterproofing our basement is the most appropriate method of shielding it, giving us the confidence and security we need. 
If there is one part of our building that is most vulnerable to external threats such as moisture and mold, then it is undoubtedly the basement. This is a space that we use for storing items and, especially in the winter period, we need to monitor it regularly in order to deal with any problems that arise in time. Otherwise, it is very likely that the items we store in our basement will be damaged, causing incalculable financial damage especially if they are valuable items. However, waterproofing our basement is the most appropriate method of shielding it, offering us the confidence and security we need. 
At Monodomiki we undertake the waterproofing of your basement, using certified raw materials and applying the most modern methods, in order to offer you the best possible result. In fact, each of our actions is the product of a thorough study of the individual needs of your building, after an autopsy in the area and the identification of all the problems you face.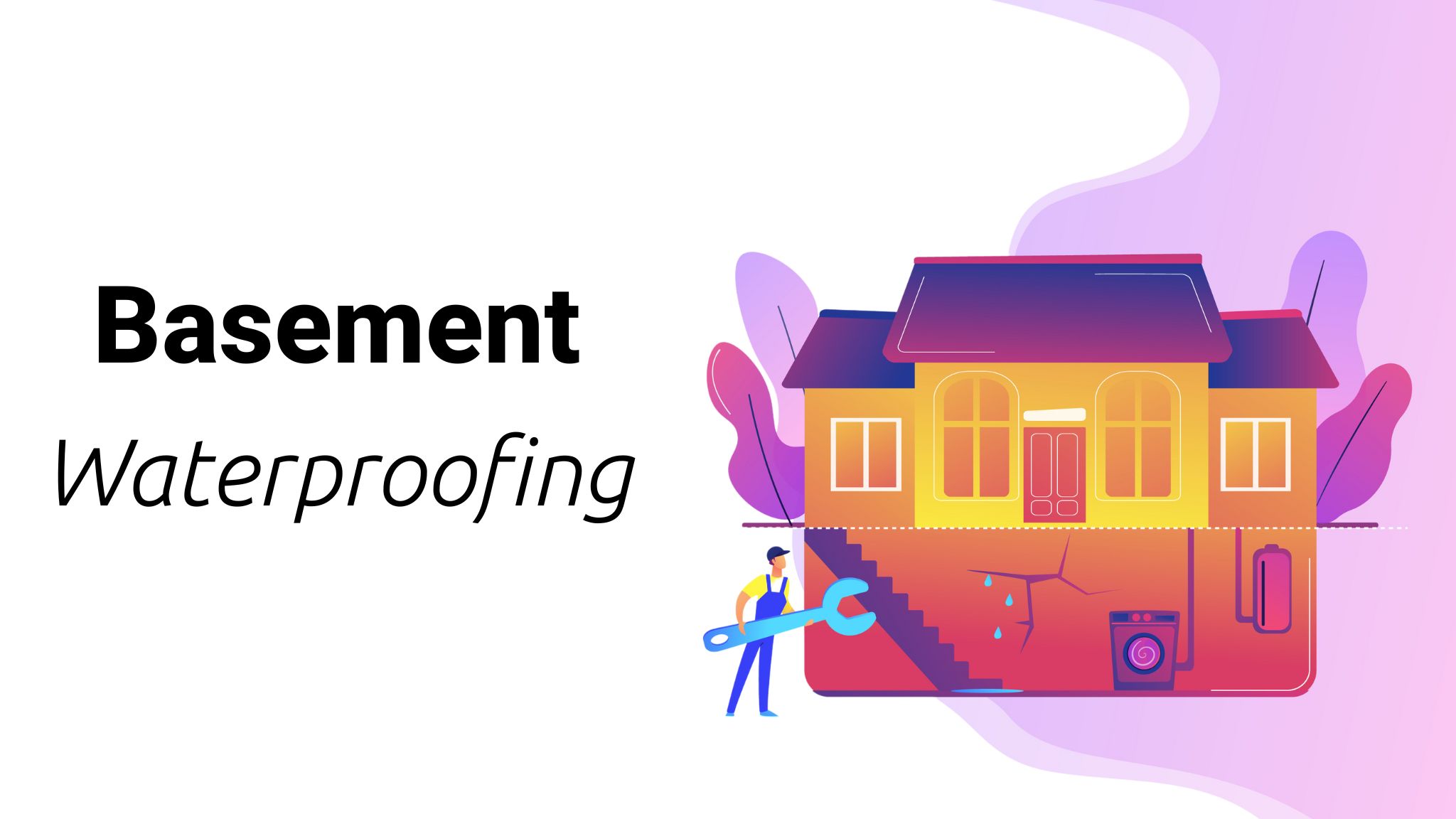 Get rid of moisture 
By applying basement waterproofing you enjoy a truly safe storage space. Precisely thanks to the special waterproofing materials that are utilized, you prevent moisture from entering and thus you are able to store all kinds of items without the lurking risk of damaging them. However, waterproofing does not stop there. At the same time, you also create a strong protection net that prevents the inflow of water in case of rain. Especially in winter, where rainfall is a frequent and sometimes intense phenomenon, in a basement that has not been waterproofed, the risk of flooding lurks, with all that this may entail for the objects inside the basement. There are, after all, many basements that remain unused precisely because they are frequently flooded. 
Create a safe environment 
By preventing moisture from entering and keeping your basement from flooding at the first rain, you also enjoy a safe living environment. Basements are usually places where mold makes its appearance, and more so, intensely. However, by taking advantage the benefits of waterproofing you shield your space against such threats and creat a healthy and safe environment. As a result, you can use your basement not just for storing items but also as a place of work, without compromising your health for as long as you remain within the basement. 
Use the right method
Every basement has its own characteristics, its own peculiarities and definitely requires special treatment. This is why at Monodomiki, we undertake to visit your basement in order for one of our experienced and well-trained engineers to study your space and propose the best possible solution after a thorough autopsy. This way you end up with a waterproofing "tailored" to the needs and requirements of your own building. At the same time, we recommend the use of the most certified and appropriate raw materials, so that you end up with a waterproofing that will last over time, that will not lose its reliability and will continue to offer you the security you need.