A method that offers impressive results in terms of savings resources is undoubtedly the energy painting of our building. 
The energy crisis is now more than ever a concern for all households. With heating (but also cooling) costs having skyrocketed compared to the recent past, most consumers are deeply concerned and are looking for ways to save energy, limit any unnecessary cost and maintain an ideal temperature, in winter and summer, inside their property. There are various ways in which one can save energy, some efficient and others less effective. One method, however, that offers impressive results in terms of savings department is undoubtedly the energy painting of our building. 
At Monodomiki we specialize in the study of a building and the search for the ideal method of direct energy saving, and we have prepared a practical guide that will help you fully understand all the benefits that energy painting offers to our property. 
What is energy painting?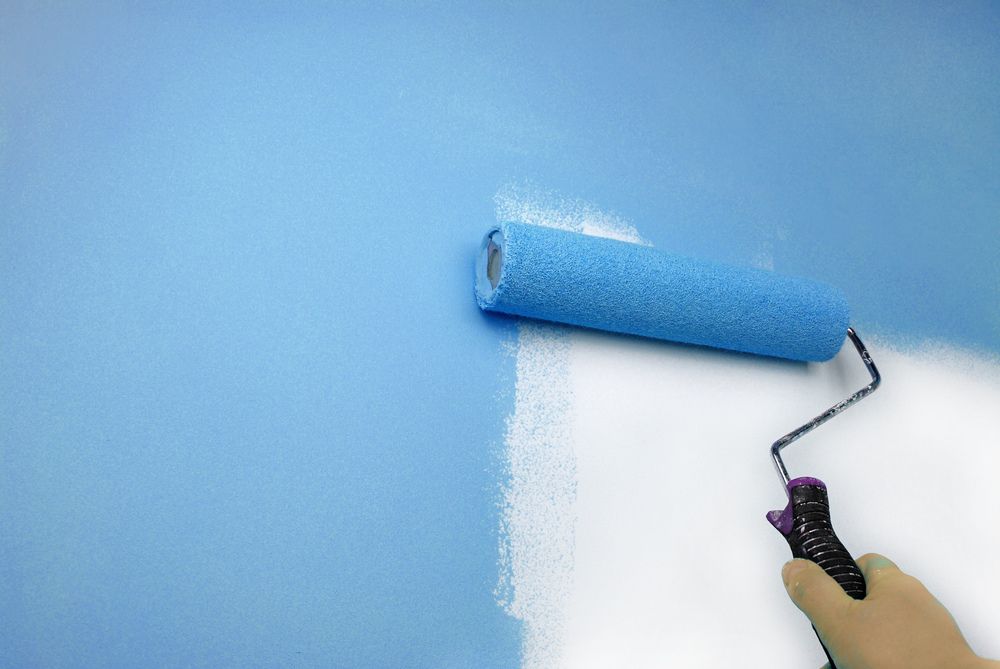 At first glance, energy painting is no different from ordinary job, since it offers us the desired 'freshening up' that the walls of our home or office need, whilst helping us to revitalize the atmosphere within the spaces where we live. However, energy painting does not stop at just the aesthetic improvement part, but offers us a complete and highly effective solution to save energy, and consequently save money. 
The answer to the question of how one can paint one's house and at the same time save significant amounts of money, can be found in INSULADD. It is a paint additive, which is considered - and not unfairly - revolutionary and innovative, as it is placed inside the paint we have chosen for the walls of our home or business premises and creates a high-performance reflective heat barrier. It works practically like a protective net that hugs the walls of our building and prevents... energy leakage. So, during the winter, the heat stays inside the house and we save significant amounts of money on oil, pellet or electricity. Our room warms up faster and stays at an ideal temperature without having to reach deep into our pockets. 
Investment with immediate payback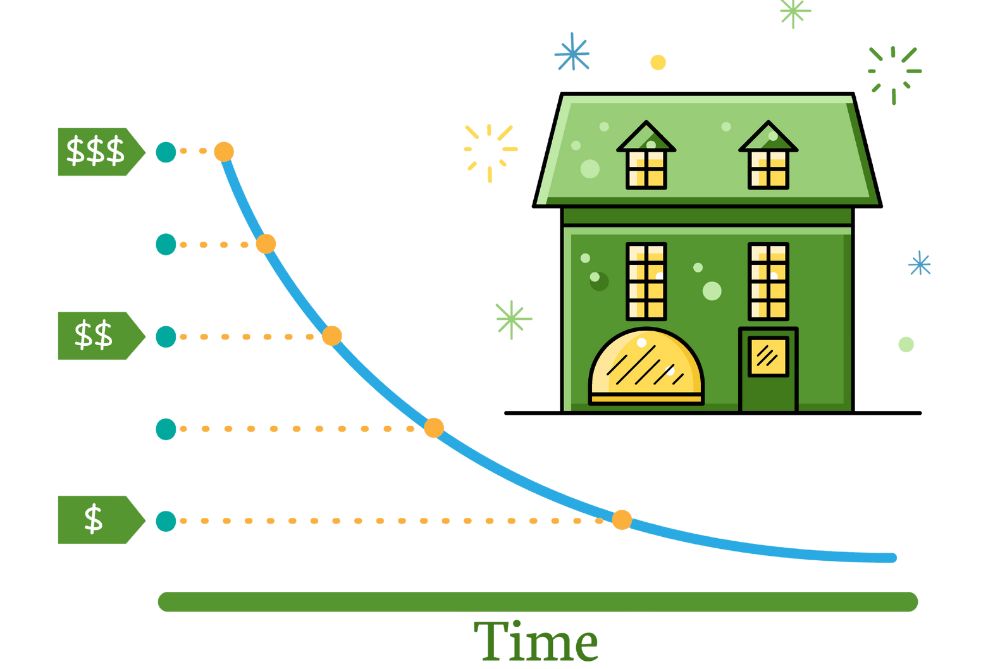 At Monodomiki we undertake the energy painting of your building, offering quality solutions that allow you to invest in this revolutionary and innovative method of energy saving. In fact, it is an investment with an immediate payback already from the first day of application. It is enough to consider that energy painting allows us to maintain, easily and above all economically, an ideal temperature inside our home not only in winter but also in summer. The special paint additive used shields our house, preventing the heat from entering during the summer months. Consequently, the air conditioner or any other cooling device we employ performs better and we reduce unnecessary costs. 
At Monodomiki, we undertake to study your building and propose the best solution of energy painting, which is ideal for both internal and external walls - with or without thermal insulation - in order to significantly reduce energy consumption and deal with the wave of price increases and the energy crisis in the most effective and immediate way. 
See about the proposed product here.
---
SPECIAL NOTE
If you own a construction, insulation business or related activities, become a new partner NOW to represent the product. 
As the EXCLUSIVE representative & distributor of INSULADD for GREECE - BALKANS & CYPRUS, Monodomiki is next to you, ready to serve & advise you, either by physical presence at our headquarters, 97-99 Galatsiou Avenue, Galati or by phone at +30 210 2135564.